View all artists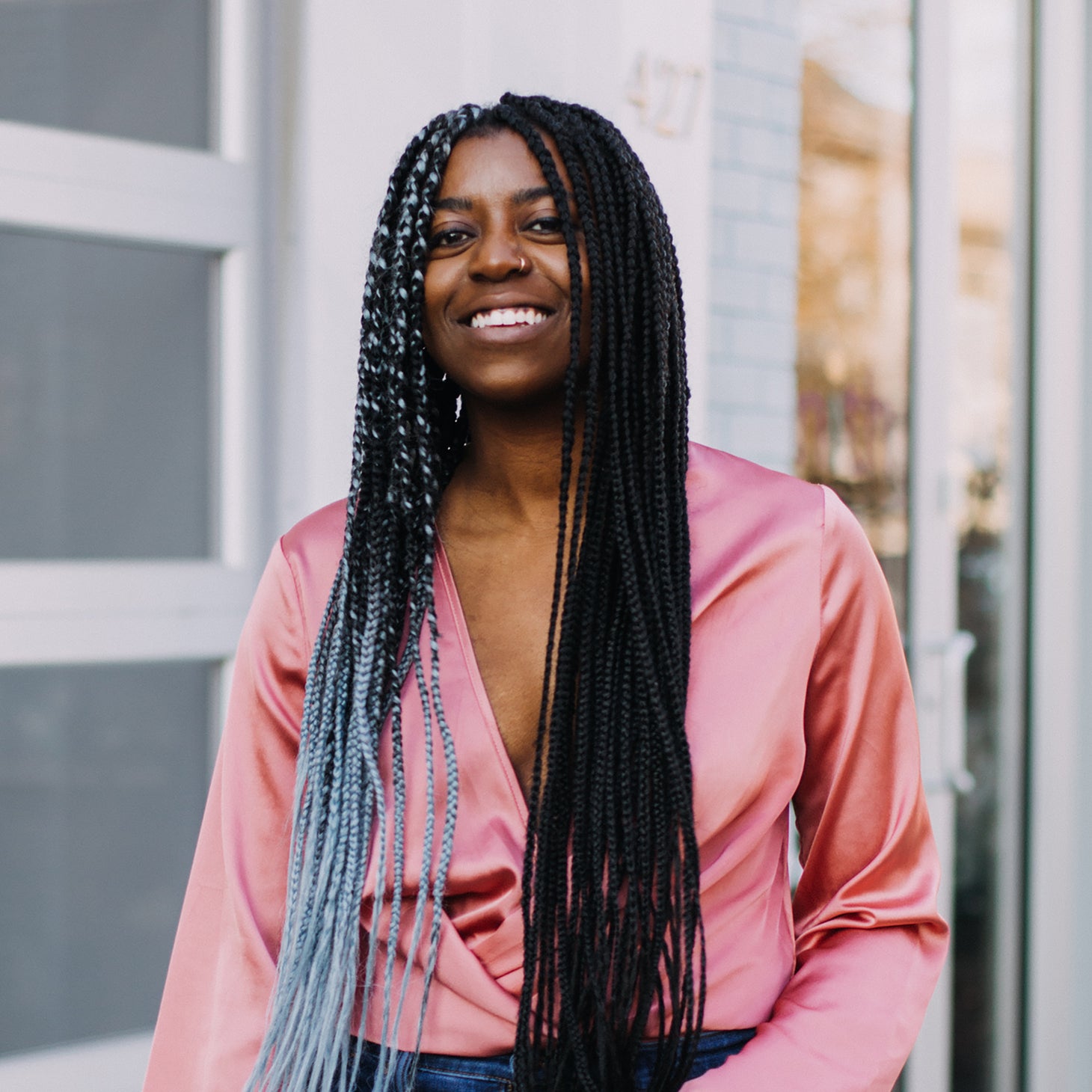 Collection:

Ciara LeRoy
Cincinnati, OH
Ciara LeRoy a.k.a Pretty Strange, is a Cincinnati-based independent artist specializing in hand lettering, illustration, murals, and embroidery. In 2017, she started her creative firm Pretty Strange Design, with a mission to make bold, beautiful, and offbeat creations that inject imagination into everyday life.
Her goal is to make work that is well-crafted and aesthetically pleasing, but also deeply thoughtful and socially conscious. She is passionate about connecting art with community development and using creativity to build bridges and explore deeper questions.
Her work has appeared in Insider, Better Homes & Gardens, and PopSugar and some of her past clients include Cosmopolitan, Verizon, Madewell, and Facebook. She also sells her embroidery, art, and more on her etsy!
From
Ciara LeRoy

with love

Rainbow Heart Tattoo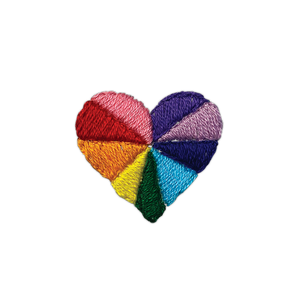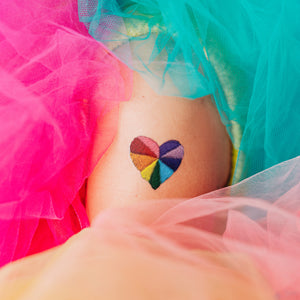 Happy To Be Here Tattoo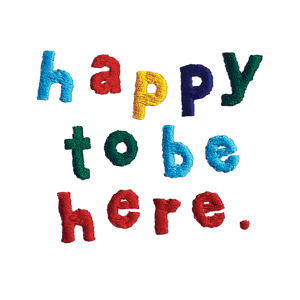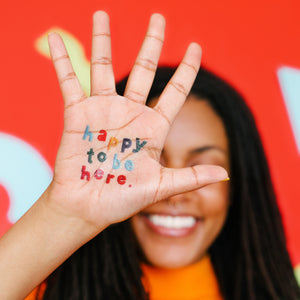 Eye of Glory Tattoo