Rainbow Unicorns Tattoo Sheet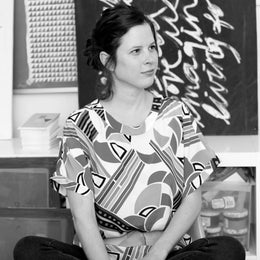 What could be more magical than a unicorn? 
A rainbow unicorn, of course! Feel the magic with Yellow Owl Workshop's Rainbow Unicorns sheet.
Size: 4" x 6"
Tattly tattoos are safe and printed with vegetable-based ink, lasting on average 2-4 days. We suggest placing on oil-free areas where skin does not stretch and keep them clean! Watch our Application Video to become a pro.
San Fransisco, CA
Christine Schmidt's art career began in primary school when she won a bike at the local grocer's coloring contest. This bike was red and had ten whole speeds! After a youth spent on the plains of Kansas City and art school in Washington D.C., she and her loverboy, Evan, moved west to a little place perched atop windy Bernal Hill in San Francisco. Fueled by too much black tea and public radio shows, she spent nights creating hand-printed cards and gifts. Seeking out local suppliers and working with fine, momma-earth loving materials, she began honing her line of wares. In 2007, after steeling her nerves, Christine took a box of her goods to some local stores, they placed orders and Yellow Owl Workshop was born.
Shipped with love outta Brooklyn, NY.
Free domestic shipping with orders of $40 and up
A note for international customers: Occasionally overseas shipments will take a longer time due to the delivery country's customs. Each customs office is different and Tattly is not responsible for any extra fees or tariffs.
More by Yellow Owl Workshop
You Are Magic Tattoo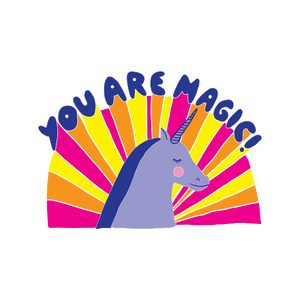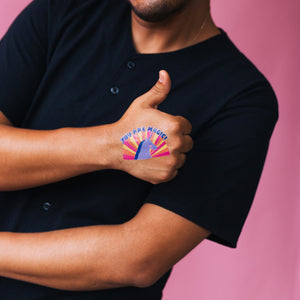 Mystic Hand Tattoo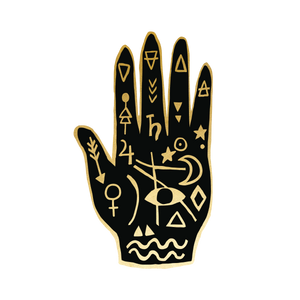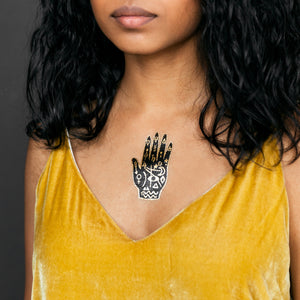 Metallic
By Yellow Owl Workshop

Application
Applying Tattly is SUPER EASY!
1. Skin should be clean, dry and free of makeup, sunscreen or lotions.
2. Remove clear top sheet.
3. Press tattoo, design facing down, onto skin.
4. Hold wet cloth against back of tattoo. Press down and make sure to wet it thoroughly.
5. Wait 30 seconds, then peel off paper backing.
6. Gently rinse image with water for best effect.