View all artists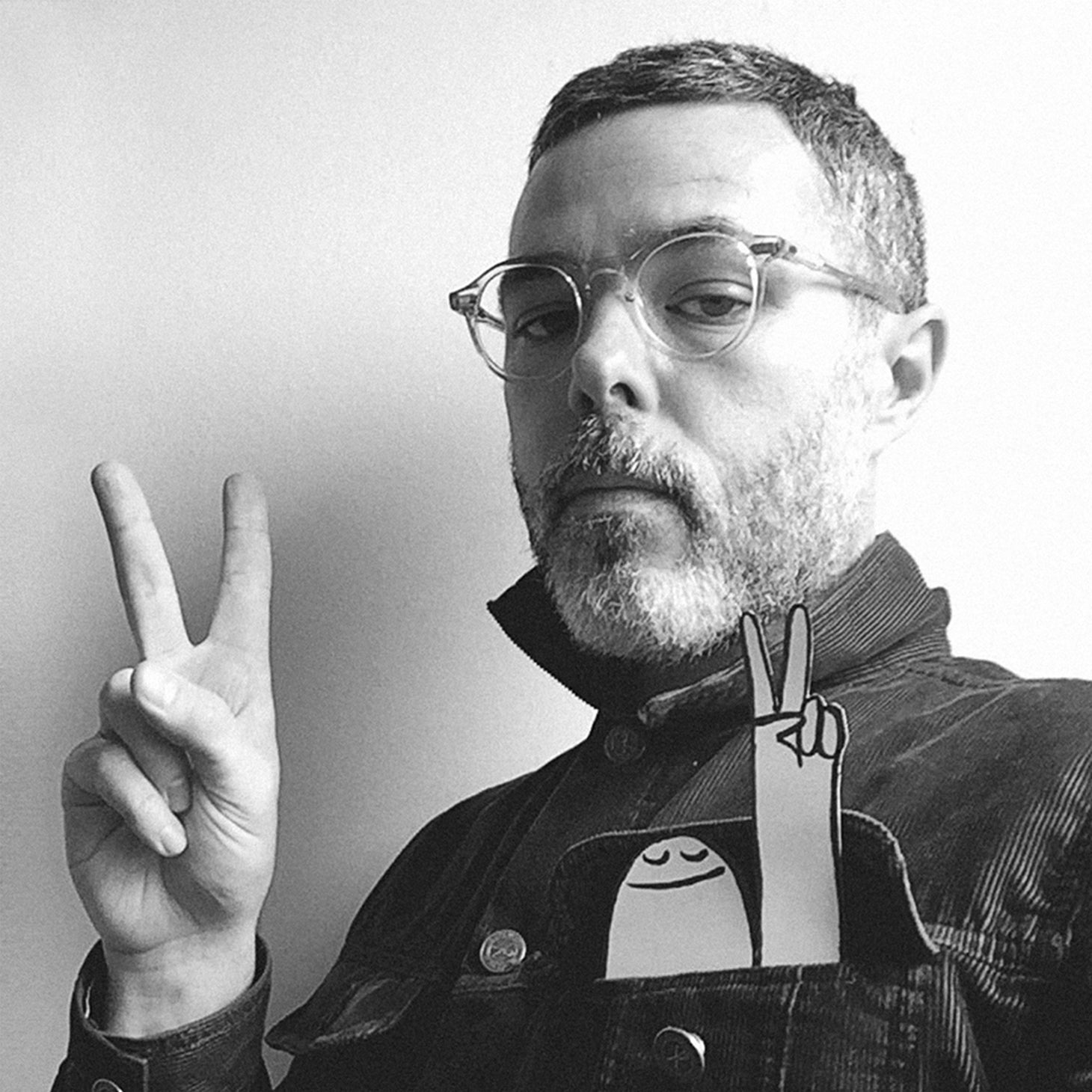 Collection:

Christopher David Ryan
Portland, ME
CDR makes art constantly, sometimes quite literally covering the walls with the narrative of his hyperactive imagination. His characters embrace, they reach out to one another, and they reflect the small truths of daily life; sometimes with irony but never with sarcasm. A cosmic enthusiast and deep thinker, CDR literally tries to make the world better through art — promoting peace & love in vibrant color and without self-censure. CDR is a partner at More & Co., produces spacey soundscapes under the name Symbolized, and also operates Satellites + Telescopes, a weekly podcast featuring DJ mixes of "diverse sounds for inner space explorers". He makes his home in Portland, Maine.
From
Christopher David Ryan

with love

Oops, remove some of your filters!