View all artists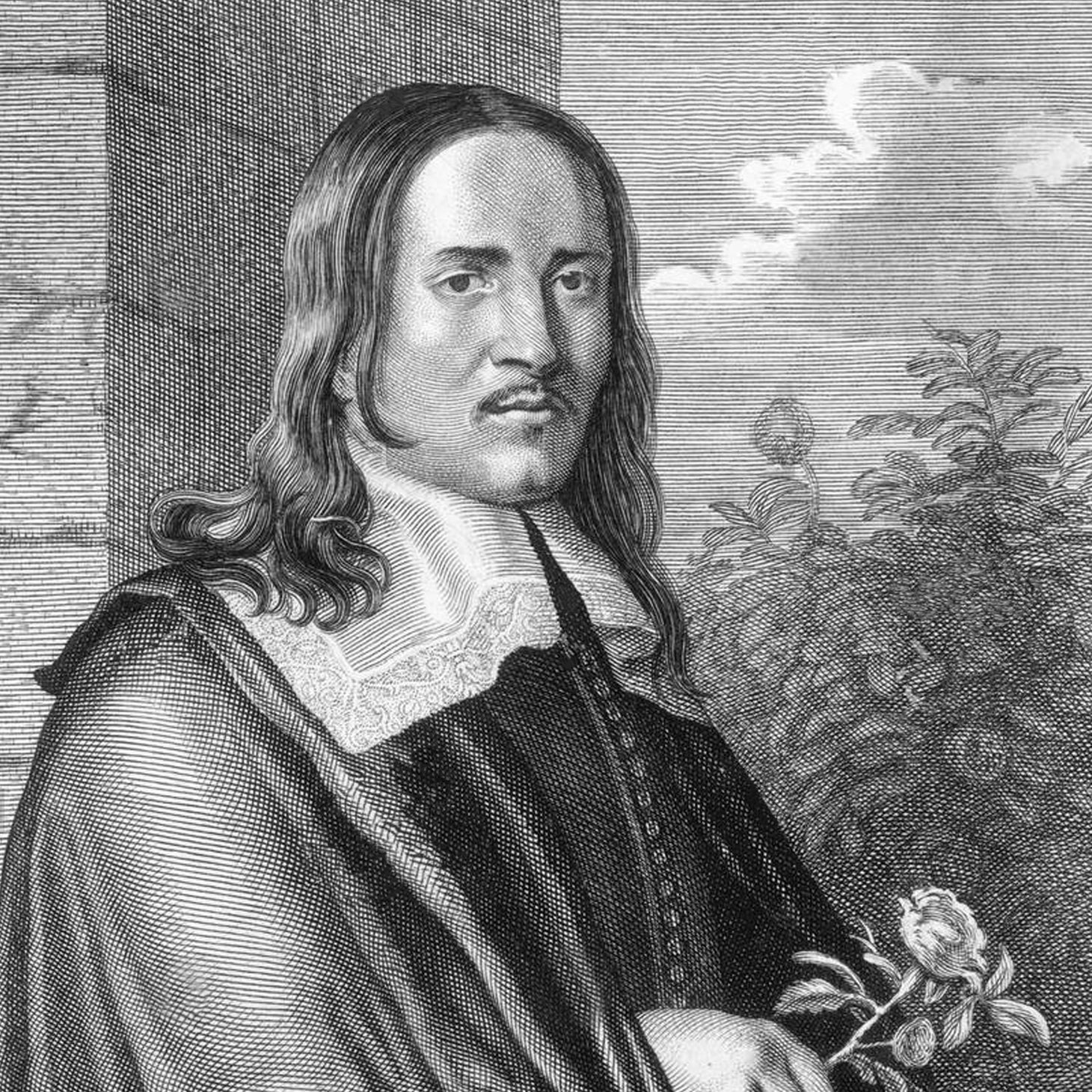 Collection:

Circle of Jan van Kessel
Antwerp, Belgium
Born into a family of painters and artists, Jan van Kessel (Flemish, 1626–1679) is most well-known for his small-scale depictions of flora and fauna. Inspired by Joris Hoefnagel's (1542-1600) scientific naturalism, van Kessel's paintings, and those produced by The Circle of Jan van Kessel, are recognizably by their bright colors and intricate detailing.
From
Circle of Jan van Kessel

with love

Oops, remove some of your filters!