View all artists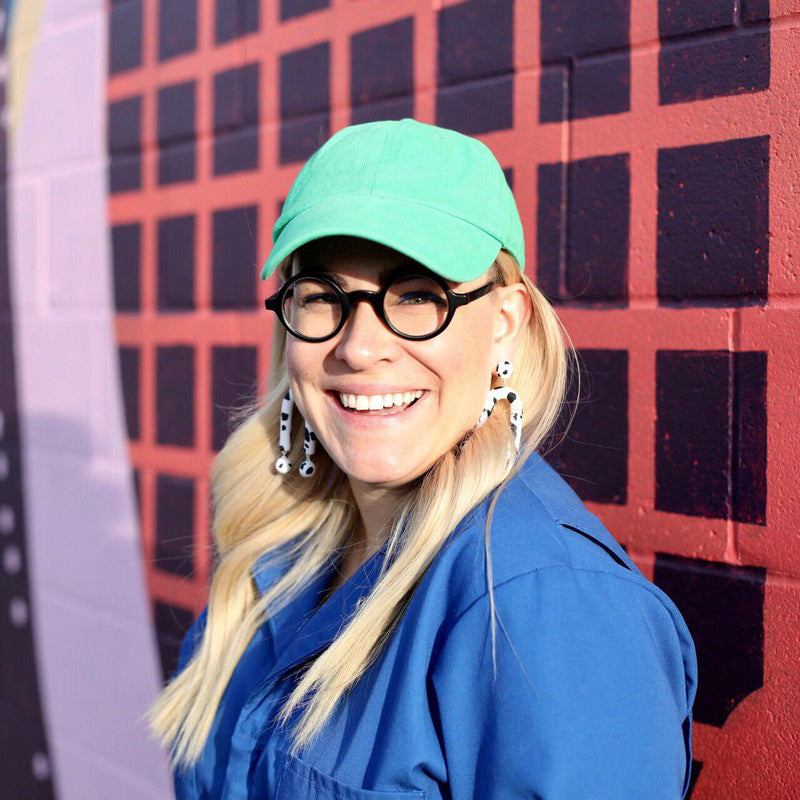 Collection:

Meg Lewis
Brooklyn, NY
Meg Lewis juggles art, design, comedy, performance, and education with the studio Meg Lewis Fun House. Working to make the world a happier place, Meg blends humor with play to create pieces for adults, kids, and brands alike!
Check out her novelty typefaces Wonky Font and/or Comic Sands!
From
Meg Lewis

with love

Oops, remove some of your filters!